Supporting Students Online
Books into the hands of children
What would Lucretia Say? An essay.
Mission Statement
The mission of Historic Fair Hill, Inc. is to
1) preserve our historic Quaker burial ground, and assure that its history and the ideals of the people interred there continue to speak to the world, and
2) act as a collaborative partner in the revitalization of the Fairhill community through school partnerships for literacy, greening, and community engagement events.
burial ground of great abolitionists and early women's rights leaders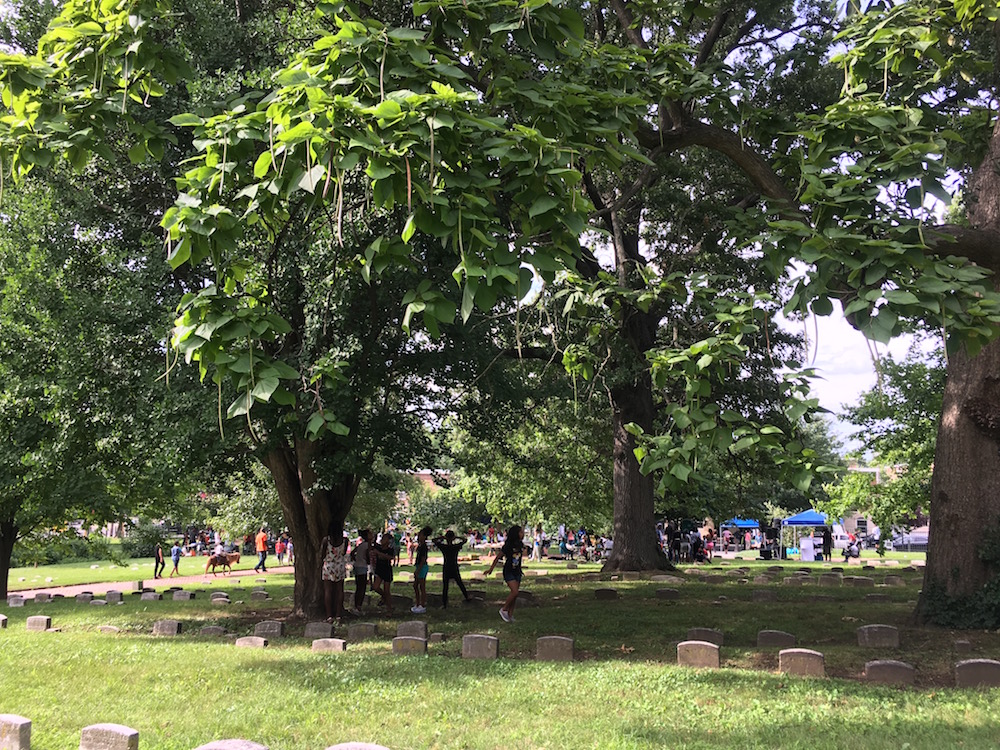 Fairhill elementary schools with school libraries, reading tutors,
parent classroom assistants, and parent education.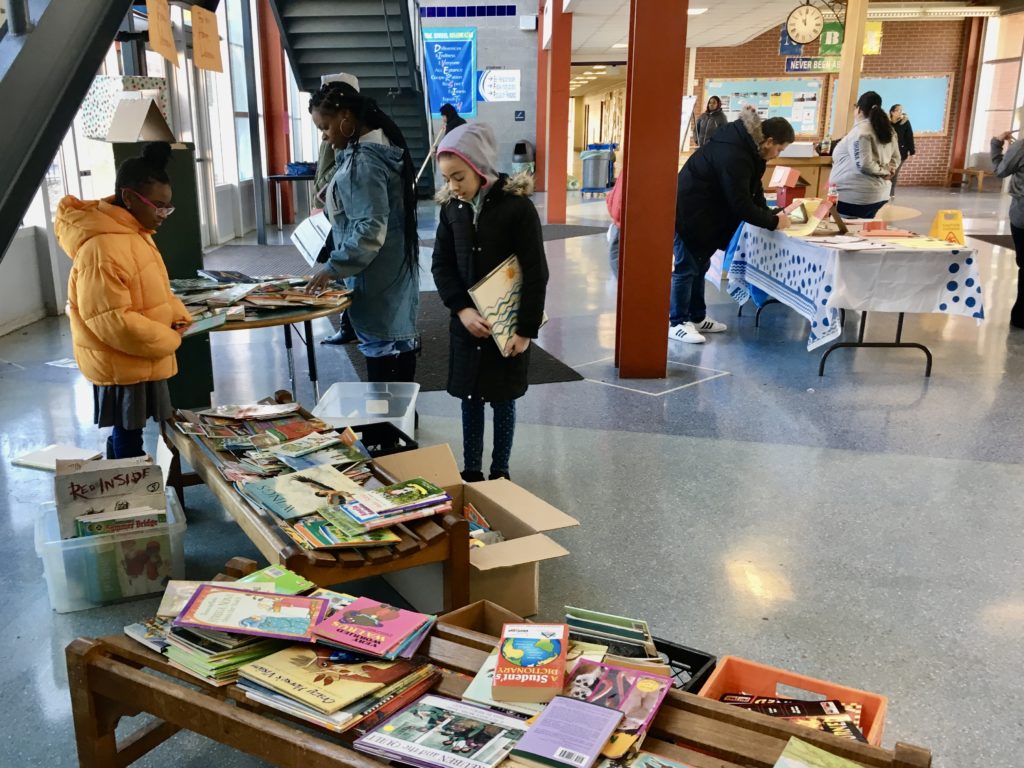 we teach young people the skills of growing food
and partner in seven gardens and street tree planting.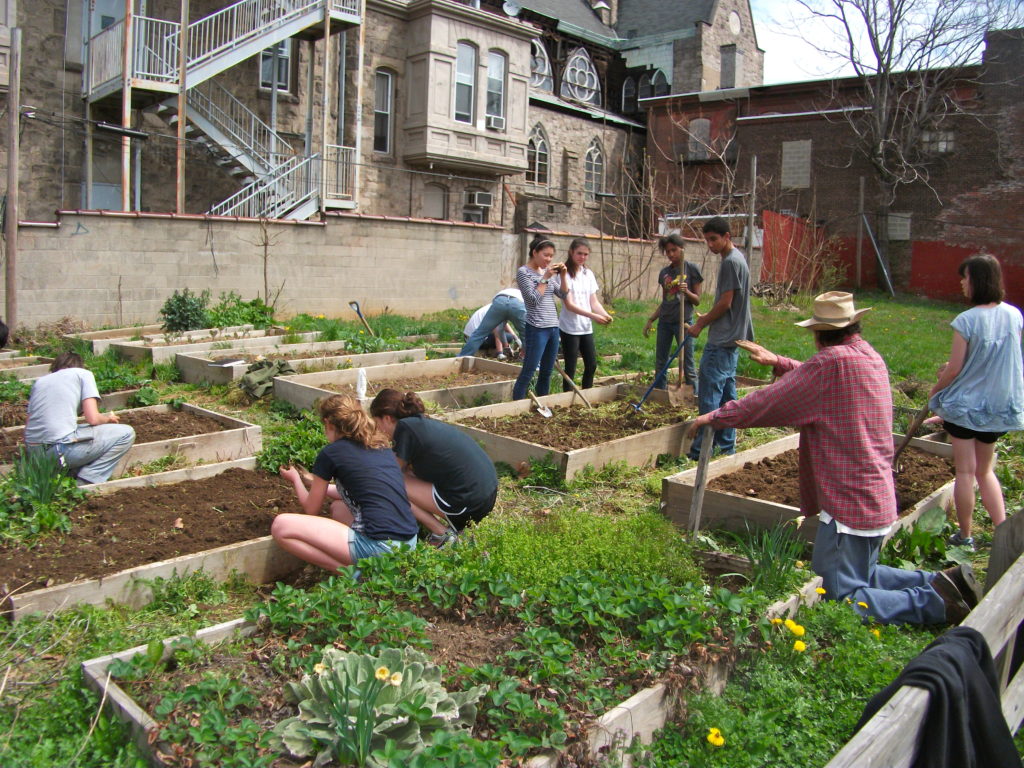 and family friendly events.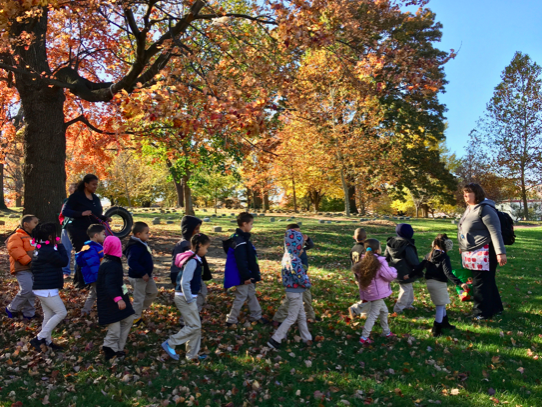 Winter hours:  Saturdays 12-3
Gardeners are still working – we welcome volunteers.
Call the Fairhill Offices for details.