We are pleased to introduce you to our new staff members, as well as staff who are taking on new leadership roles this year. They join us in honoring the legacies of those interred at Fairhill by taking direct action and working in collaborative partnership within our community.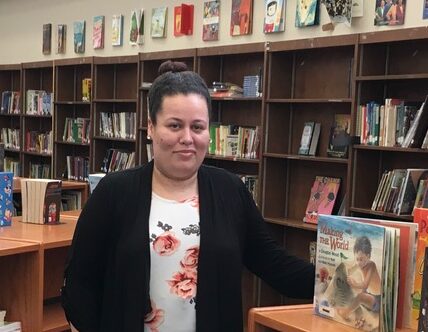 Ciara Vargas, Literacy Director and Library Coordinator at Hartranft
Five years ago Ciara became the first Library Coordinator at Hartranft Elementary, where her children were students. Last year, she began supervising and coaching the library staff at de Burgos and Potter-Thomas. This fall, she was promoted to Literacy Director and is now responsible for all of our school partnership programming – classroom literacy assistants, reading buddies, libraries, book giveaways, and parent workshops. Ciara has a bachelor's degree from Eastern University in Early Childhood Special Education and recently became certified in Wilson Language Training.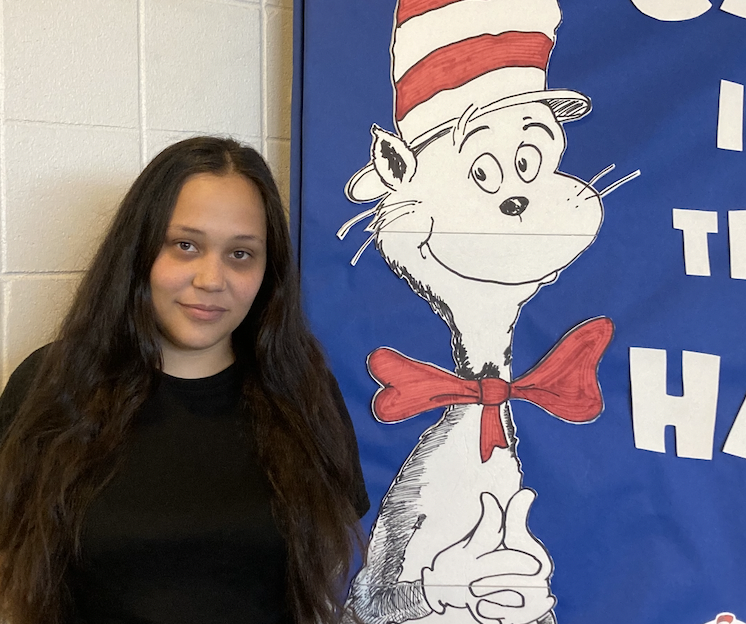 Alexandra Ruiz, Library Coordinator at Julia de Burgos
A proud parent of two Julia de Burgos students, Alexandra joined us last year as a Classroom Literacy Assistant working in 1st grade. This year, she is expanding her work with students and families as she serves as one of our Library Coordinators. She will be leading library classes, creating an inclusive environment, and connecting with parents as a La Fuerza de Familias facilitator. Prior to Historic Fair Hill, Alexandra worked as an assistant counselor for 2 years at P.S.1 in Brooklyn.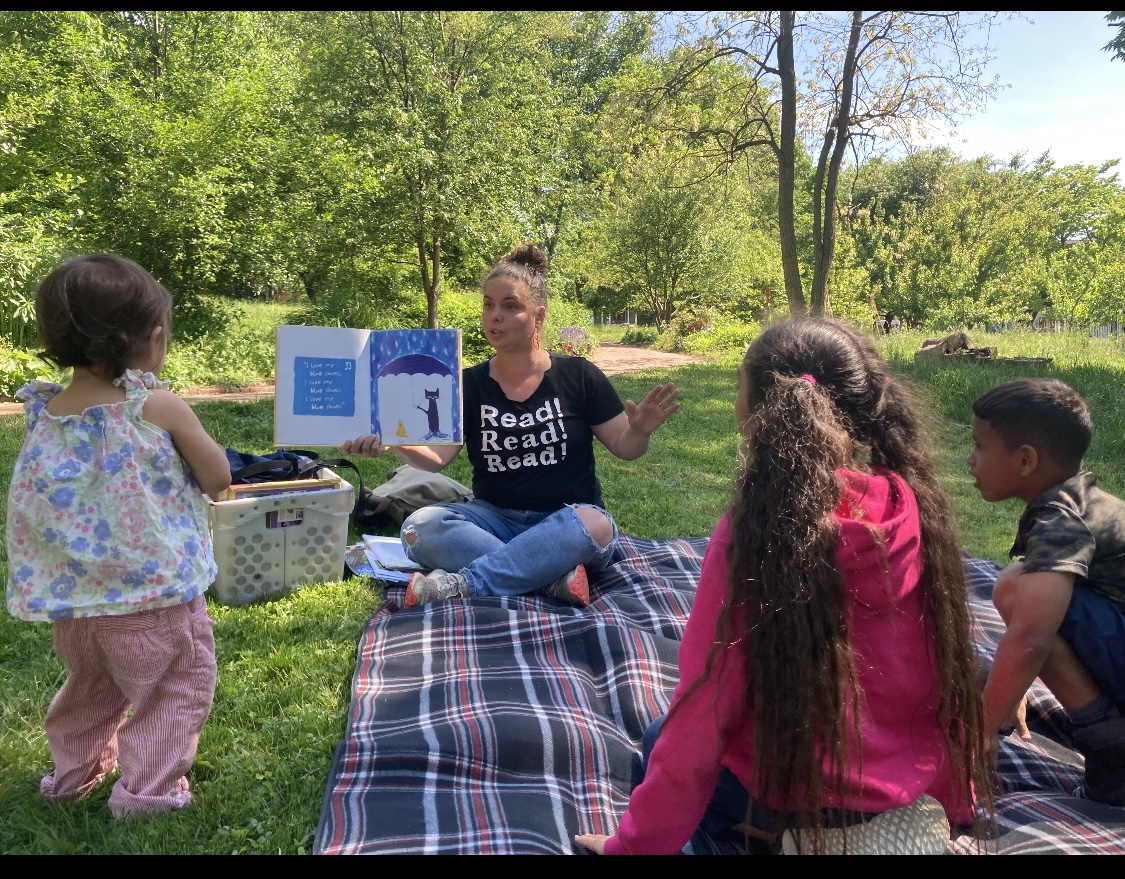 Martina Barbour, Library Coordinator at Potter-Thomas
Martina was born in Philadelphia and grew up an avid reader and writer. She attended NYU for Creative Writing and Education. After living in several cities and traveling, she returned to Philadelphia to do the literacy work she has come to love. She worked for the Free Library of Philadelphia's early childhood program Books Aloud and then for Baby Wordplay, a small business promoting early literacy through interactive storyplays and books that teach and delight. Her love of curating and sharing book suggestions that reflect, support, and teach children and families she works with continues to be her passion. She is excited to join the wonderful Fairhill community!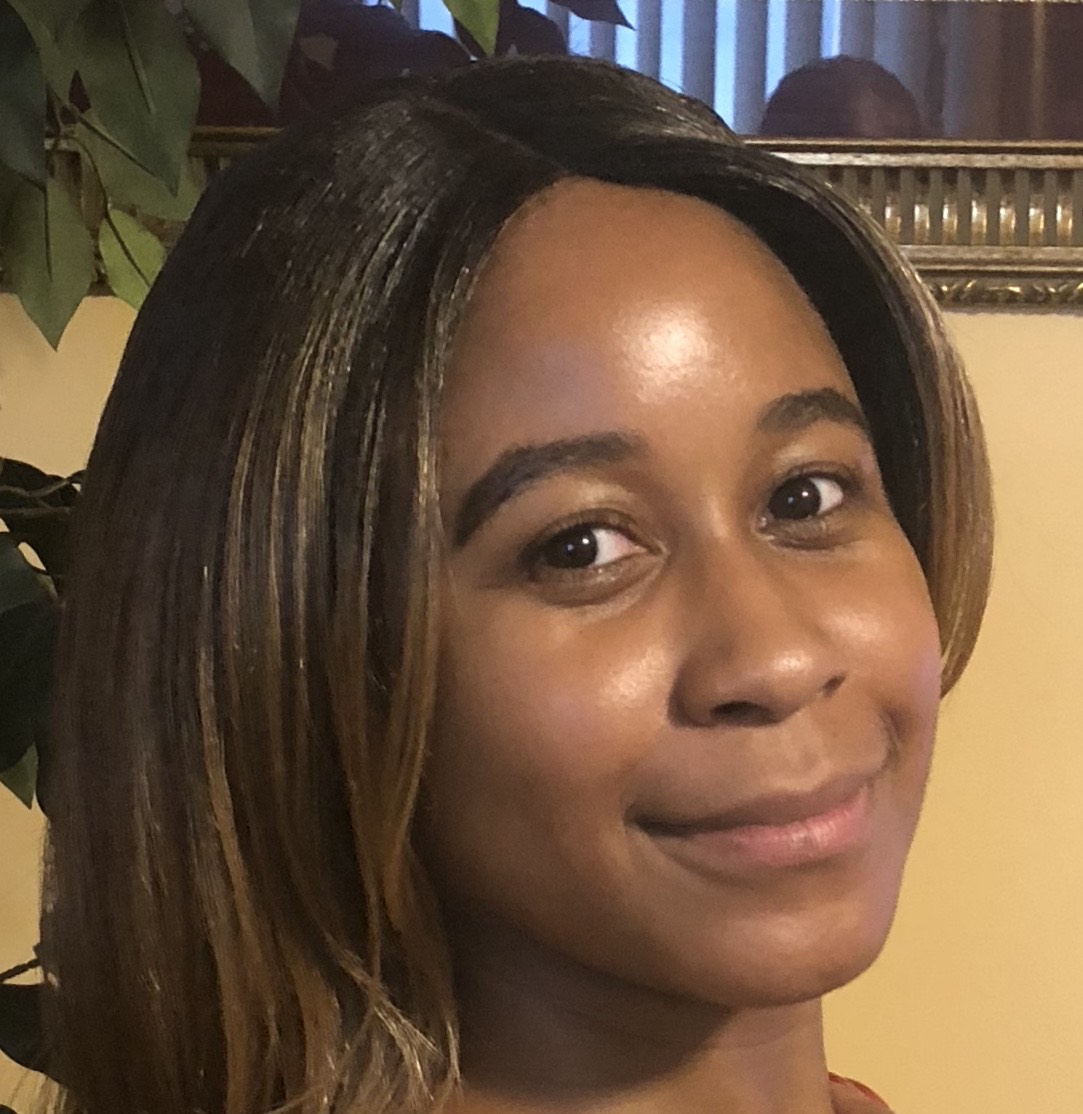 Candace Herbert, Development Coordinator
Candace is an artist and writer whose active imagination and love for history led her to join Historic Fair Hill as part-time Development Coordinator. She is also a strong arts advocate who has trained in and served in different areas of the Philadelphia arts & culture sector – museums, historic sites, dance companies, you name it, she's been there! She is ready and eager to preserve the historic legacy of Fair Hill burial ground and be an active partner of the Fairhill neighborhood.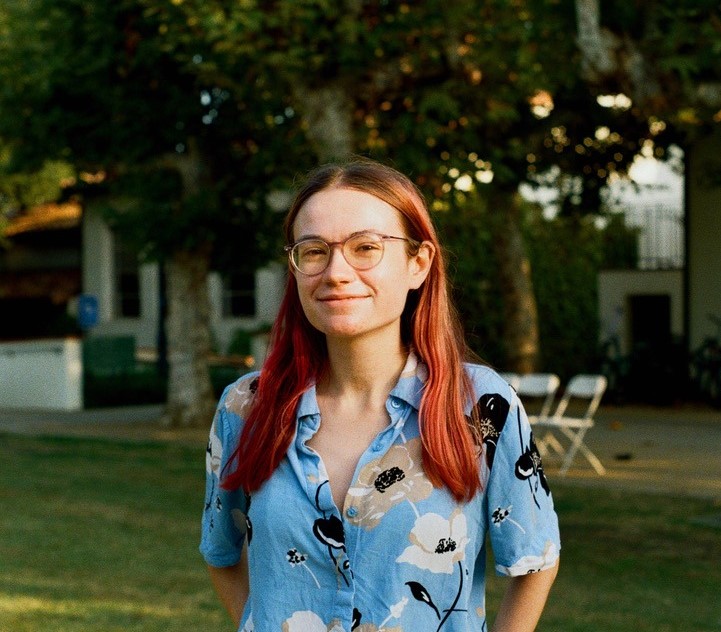 Kate McHale, Quaker Voluntary Service Fellow
Kate is from Rockville, Maryland and graduated from Scripps College in Claremont, California with a History major and Classics minor. She loves to knit, crochet, sew, read, and dance, and is thrilled to be working with Historic Fair Hill! During her upcoming year of service, Kate will be supporting all aspects of HFH programming with a focus on the libraries and field trips.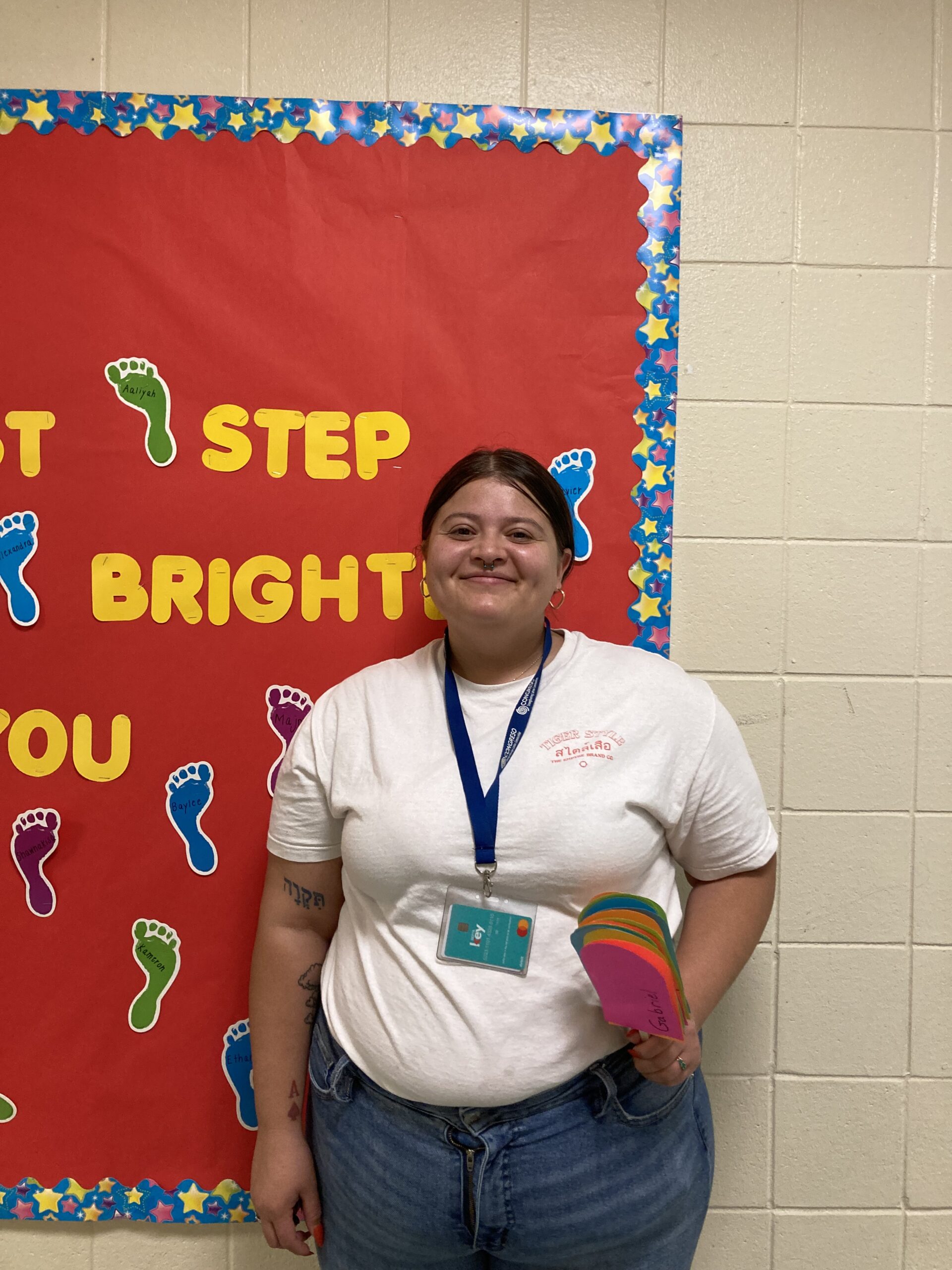 Lydia Vazquez, Classroom Literacy Assistant
A graduate of Kensington Creative & Performing Arts High School, Lydia loves to sing and draw. Prior to joining Historic Fair Hill, she gained valuable experience as a 1:1 assistant and developed an interest in and passion for special education. Lydia sees herself as an advocate for her students and brings a great deal of kindness and empathy to her role in the classroom. She is working in 1st grade this year, where she will be supporting students, teachers, and families at de Burgos Elementary.