On a not too hot day in July, we welcomed friends and neighbors to our Annual Summer Festival. It's always wonderful to see so many folks coming out and finding joy in our zone of peace!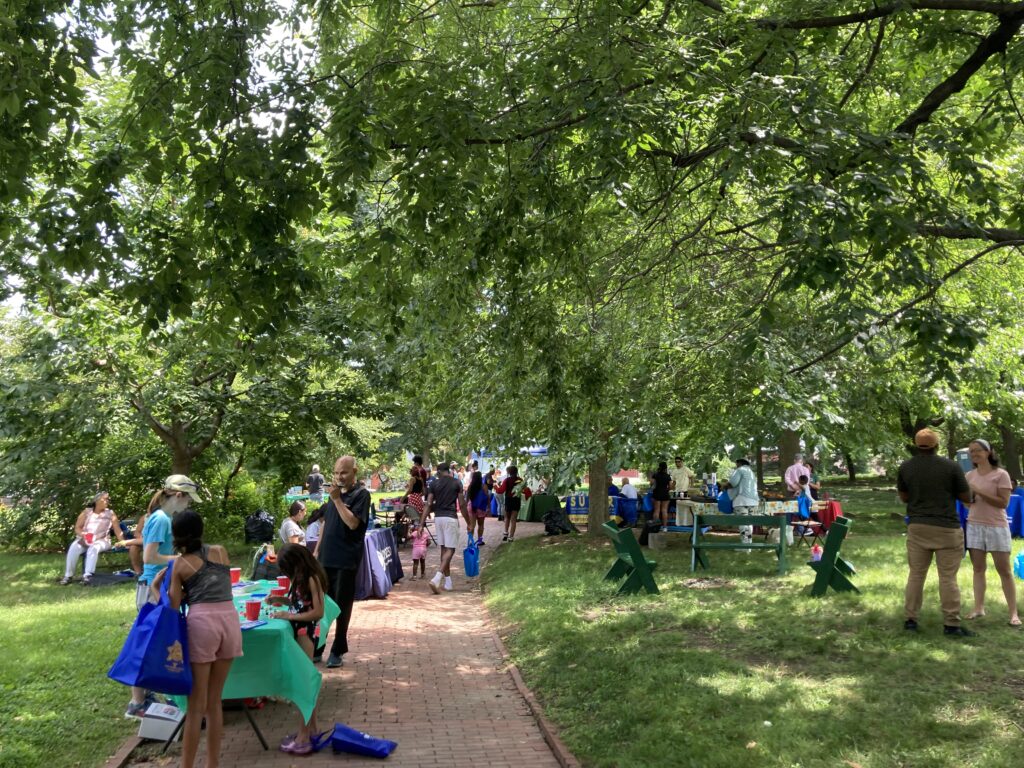 Visitors had a multitude of fun activities to enjoy under the trees. Kids were delighted by the talents of Destyney's Creative Face Paint and loved getting to meet and ride horses thanks to the Philly Pony Experience. Vetri's Mobile Teaching Kitchen hosted yummy cooking demonstrations and Cameron from the Traveling Tree House gave out free books. There was music and dancing thanks to the drumming talents of Karen Smith and we had a storytime and book giveaway from the fabulous Thembi Palmer.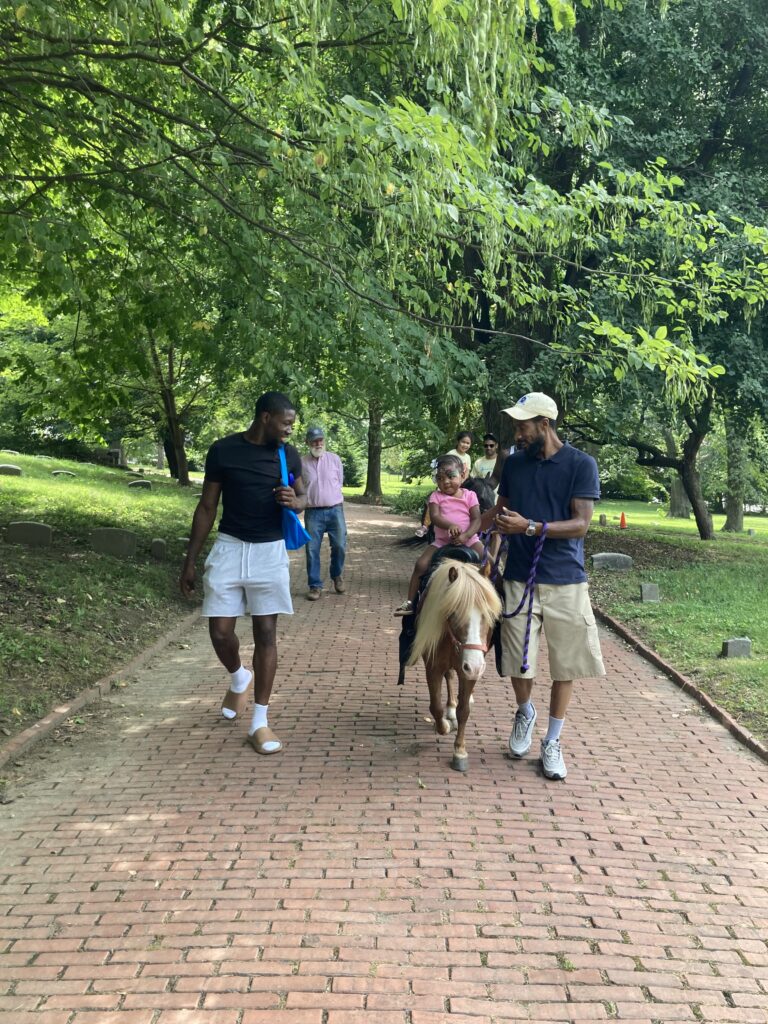 There are so many wonderful partner organizations in North Philly and we were delighted to highlight them through a series of community resource tables. Congreso, Wagner Free Institute, Philly Never Give Up, The Free Library, DBHIDS, Philadelphia Sheriff's Office, CHOP, and the Office of Early Childhood Education all shared what they have to offer. Neighbors were able to register for Pre-K, learn about opioid reversal, sign up for library cards and after school programming, and make great connections.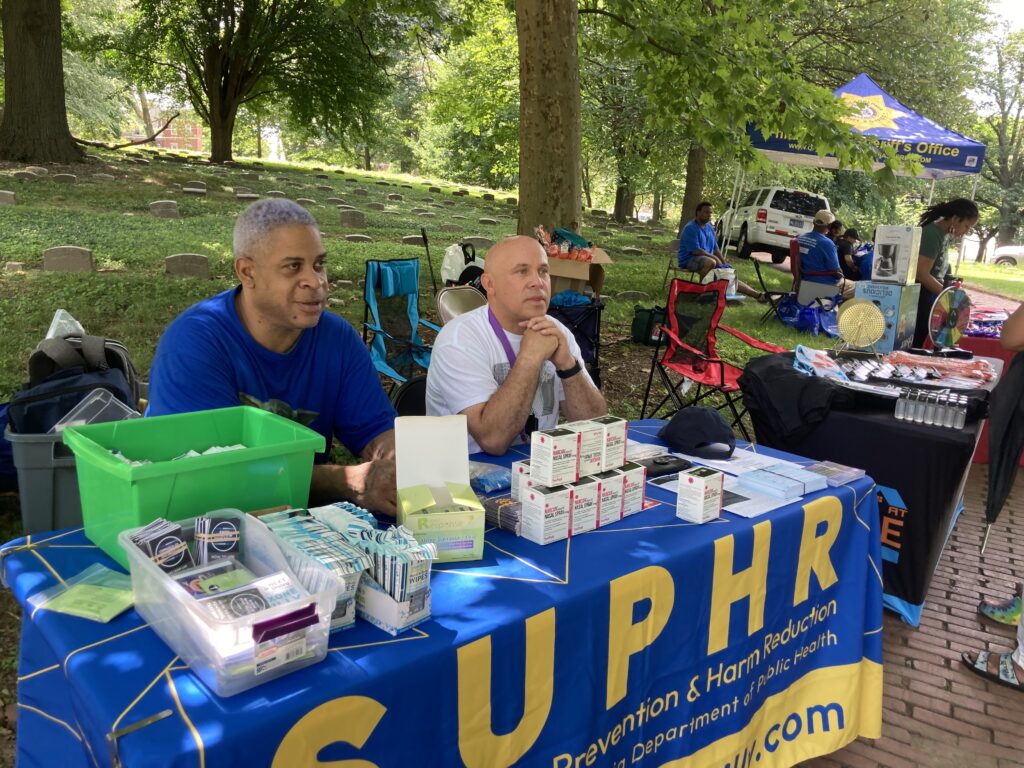 We were also proud to have our youth interns help serve as ambassadors for the day. They were super helpful in helping to set up the event, serving food, and making everyone feel welcome. Thank you to all of our volunteers who helped make the day a memorable one.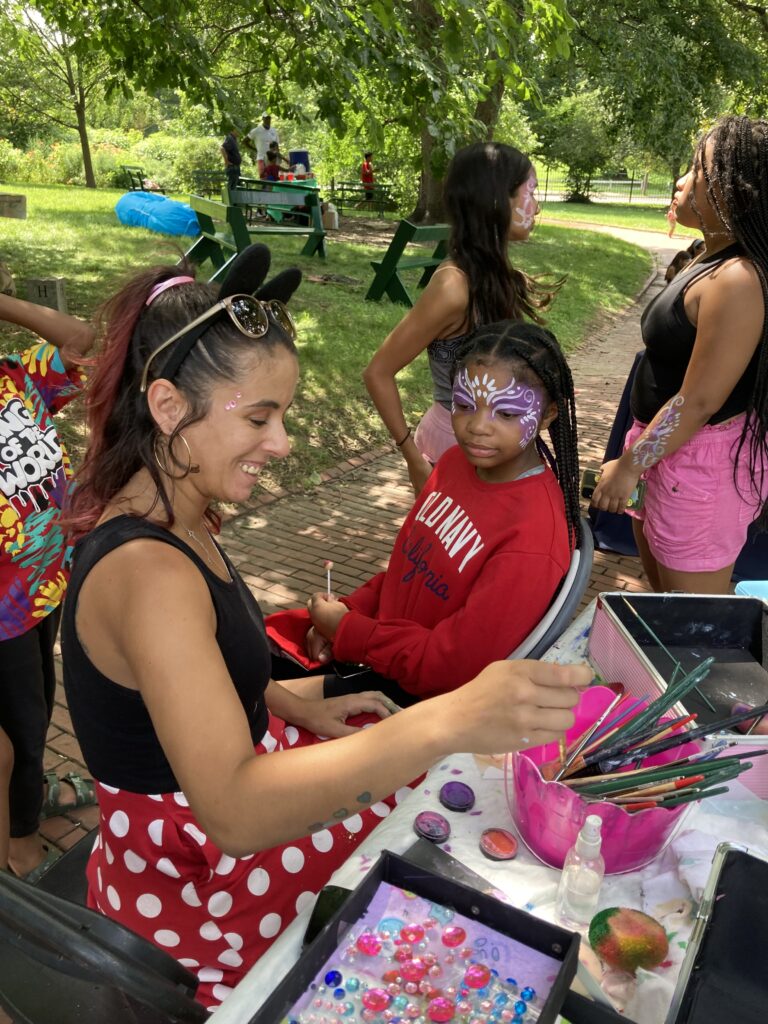 And don't forget to come out and visit every Saturday for Family Fun and Community Garden Days!