Rebecca Romero has been working with Historic Fair Hill as a Youth Leader since 2021. She has assisted in Family Fun Days, Summer Festivals, and Book Giveaways. Rebecca is about to enter her senior year at West Chester University, where she is double majoring in English and Spanish Language & Culture. While home from her studies, she helped to lead our Summer Youth Internship program.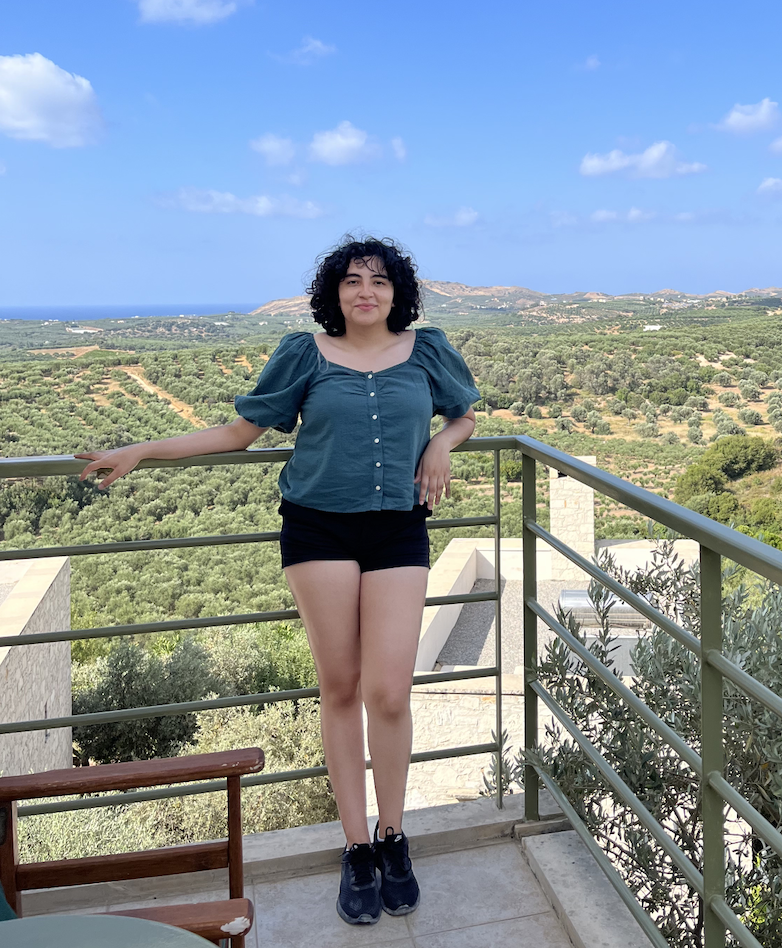 How did you become involved with Historic Fair Hill?
During the pandemic, I'd take a walk every Saturday to the Semilla Garden at Julia de Burgos Elementary School. I was in the Garden Club at JDB when I went there so I knew there was a garden across the street. I met Leanne, a volunteer, there and she told me about who runs and keeps after the garden and she introduced me to Jean.
What has your work with kids looked like at the grounds?
In my opinion, my work for the kids has been about bringing them to a place that is like a home away from home. They can come to the grounds to play, stay in the shade, learn about gardening, enjoy some sports and/or arts and crafts!
Why do you think access to green spaces is important for kids?
Growing up in the city, kids never get to learn about where our food comes from, how it's made and what the best options for healthy foods are. At the grounds, the kids get to learn and see all of this and take it with them wherever they go. Also, being in the city where there aren't enough trees and grassy areas, it gets so hot and the grounds serve as a safe and cool place for them to come to.
What are you most proud of about your work?
I think I'm most proud of the way I can make the kids feel safe and welcomed at the burial ground. This burial ground only works off of the community and every time I come in to work, I am keeping that strong.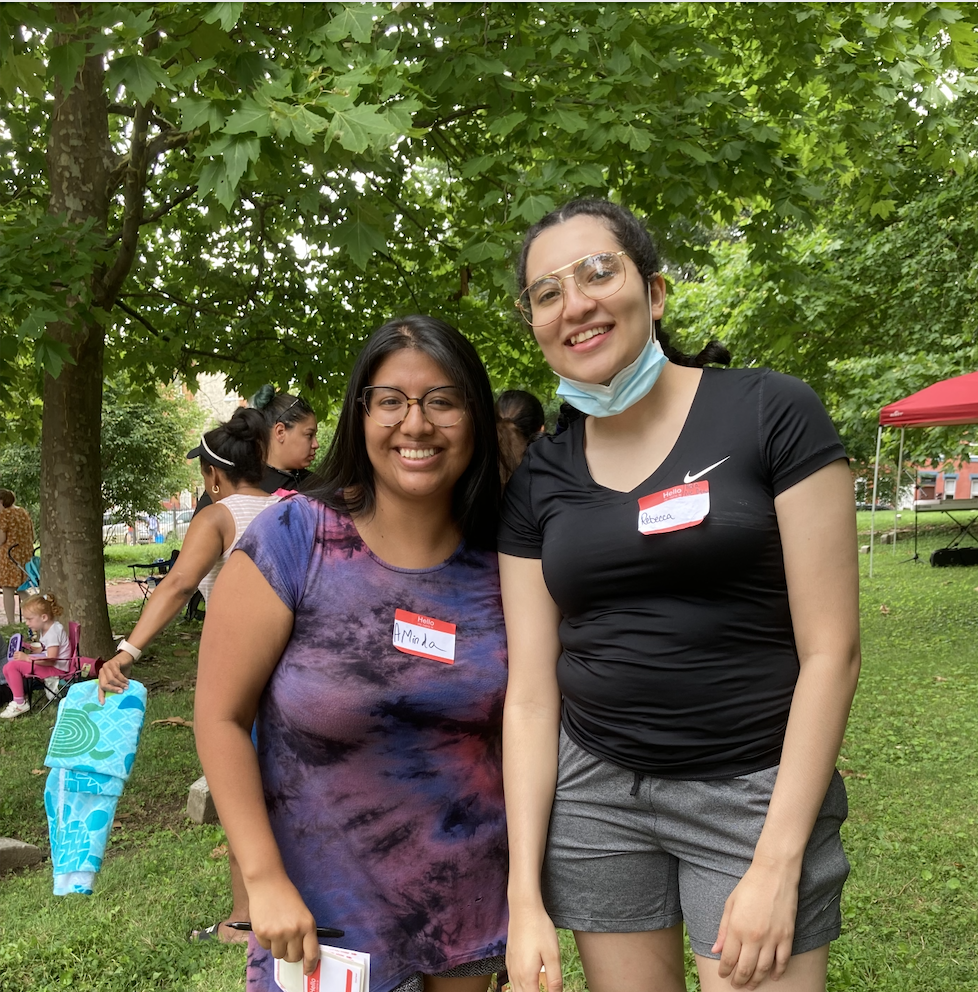 What is your favorite thing about the Fairhill neighborhood?
I think my favorite thing about the Fairhill neighborhood is how quick they are to come together for the kids. The community is strong. They support one another and it circles around the burial ground.
How would you like to see Historic Fair Hill grow in the future?
I would like to see Historic Fair Hill have more sites for kids to come to, or expand in some way. So we can have more green spaces for communities to venture and volunteer in all around Philly.
What are your plans for the future?
After I graduate from undergrad –in a year from now– I want to seek a writing career – whether creative writing or editorial roles. Writing is a passion of mine and, as I heard from another writer, I want my writing to pay my bills.