Historic Fair Hill would be nowhere without our incredible volunteers! As we start a new school year, there are plenty of opportunities to get involved and we hope you will consider joining us. If you are interested in helping, let us know by emailing info@historicfairhill.com or giving us a call at 215-644-1683 ext 107.
Library Helpers
We operate four school libraries so that kids can have access to books, read alouds, and information literacy skills. We are always looking for volunteers to help with shelving, check outs, and helping kids find just right books. The libraries at Bethune, Hartranft, Julia de Burgos, and Potter-Thomas operate Monday through Thursday during the school day. Clearances are required to volunteer in the district.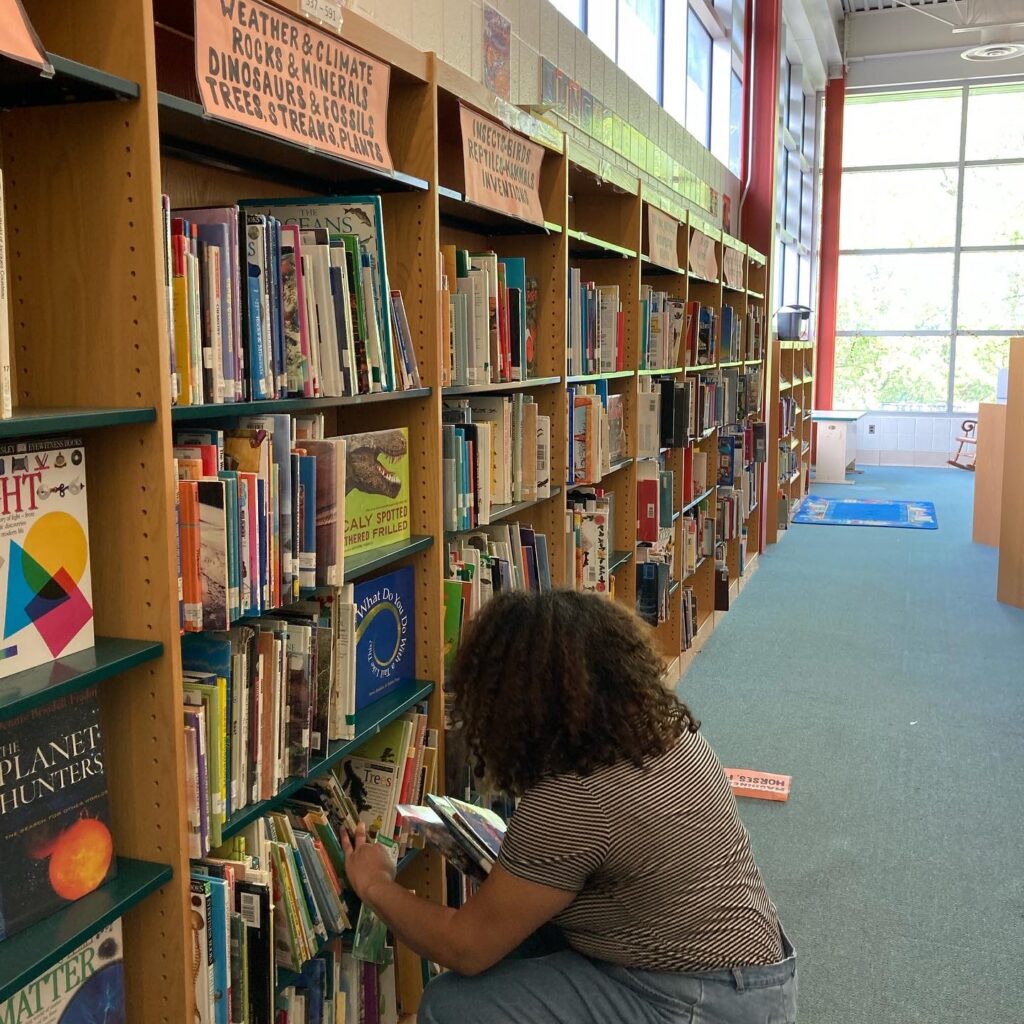 Gardeners
Saturdays are our days for community gardeners. We welcome gardeners of all abilities. Dress comfortably, bring a water bottle, and join us starting at 10am at the burial ground. Just drop by! There is always work to do weeding, planting, raking, harvesting, watering, and more. We are also open to volunteers during the weekdays to help with projects and with the Friday Farm Stand.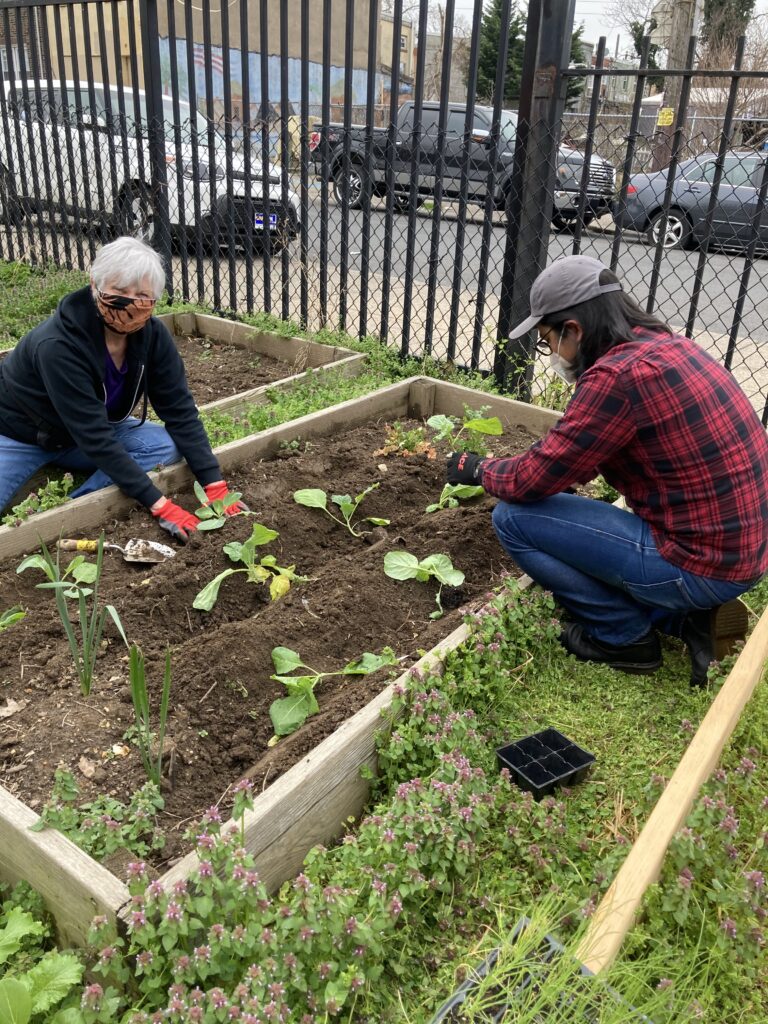 Reading Buddies
Reading buddies work one on one with students in kindergarten-3rd grade at Julia de Burgos Elementary School. Buddies commit to one morning a week and work with the same students throughout the year. In addition to reading to each child, buddies will often play literacy based games and work on conversational skills. Buddies attend an orientation and then monthly virtual meetings to discuss best practices. Clearances are required to volunteer in the district.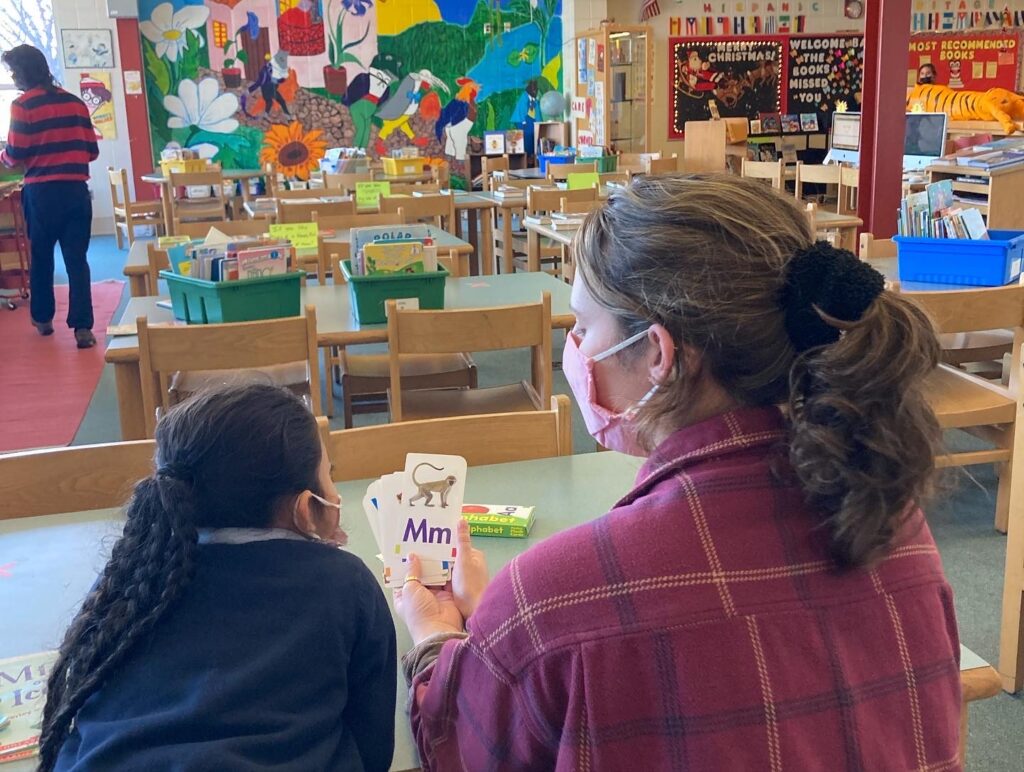 Outdoor Educators
We host hundreds of visitors each year for nature field trips, history tours, garden visits, and service trips. We are looking for folks to assist and lead student groups during school hours on weekdays. Stipends are available for outdoor educators.