by Kerry Roeder, Executive Director
One morning in 1992, a small group of volunteers gathered together at the Fairhill Burial Ground in an attempt to clean up a historic site that had inadvertently become a blight on its community. Working together over the next few years, they not only beautified the space, but formed a nonprofit to maintain it and carry on the legacy of those interred there.
Volunteers have been absolutely vital to our work as an organization ever since. The past two years have truly shone a light on the dedication of this ever growing group and I wanted to take a moment to honor their tremendous work.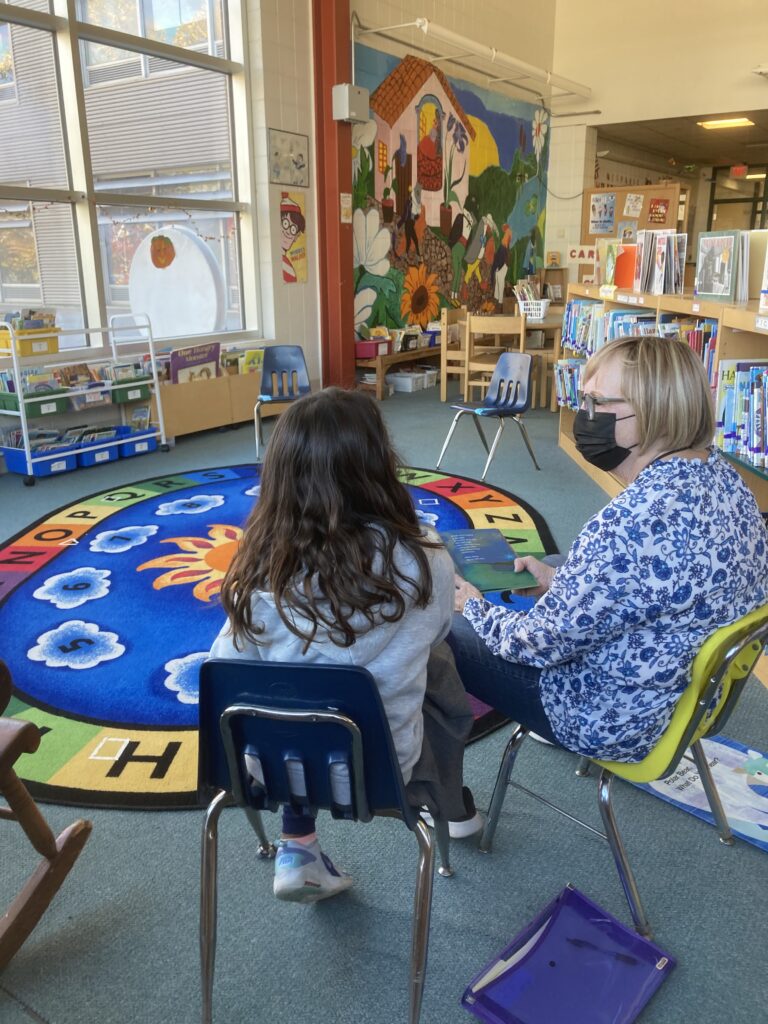 As with much during this pandemic, our Reading Buddies met the challenges facing them by coming together and adapting. Volunteers learned how to share stories over zoom with children while schools were closed. We had a new program develop as a result of a volunteer suggestion and we now have folks who have become writing buddies to our middle schoolers. Others began coming in again in person this year, despite the ever shifting schedule changes and expectations. There were also many who continued to attend our monthly meetings to show support for fellow buddies and share book suggestions and ideas.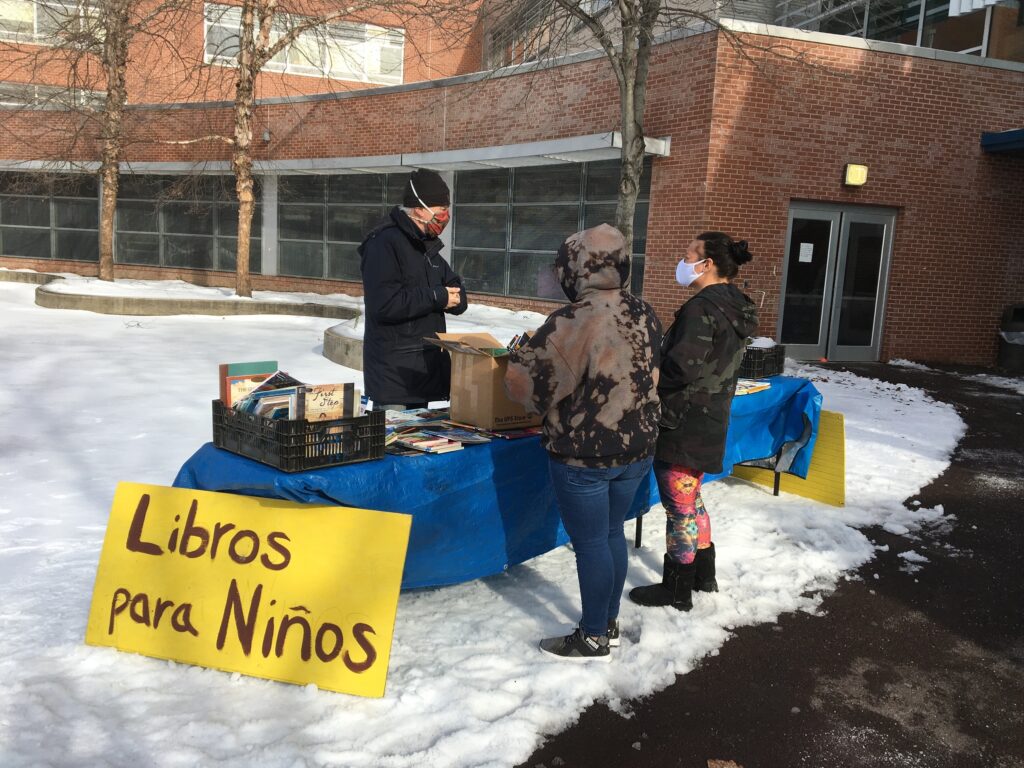 We've been so pleased to have volunteers working alongside us again in the school libraries. They have helped with shelving and checkouts, led read alouds, and given out books for home libraries. At Potter-Thomas, it was volunteers who helped to catalog, label, and shelve thousands of books so that the school library could re-open and serve as a place of wonder and opportunity to its students. Most importantly, our volunteers in all of the libraries have provided a warm and welcoming atmosphere for our kids, who have been through a tremendous amount of trauma during this pandemic.
We've also been fortunate to have many volunteers at the burial ground and satellite gardens. They have helped to garden, weed, and harvest. They have distributed fresh produce and books for home libraries to neighbors. They came out in all sorts of weather for neighborhood clean ups and tree plantings. As our community events have expanded, volunteers have helped to make our Family Fun Days a way for children to relax, laugh, and enjoy a beautiful green space.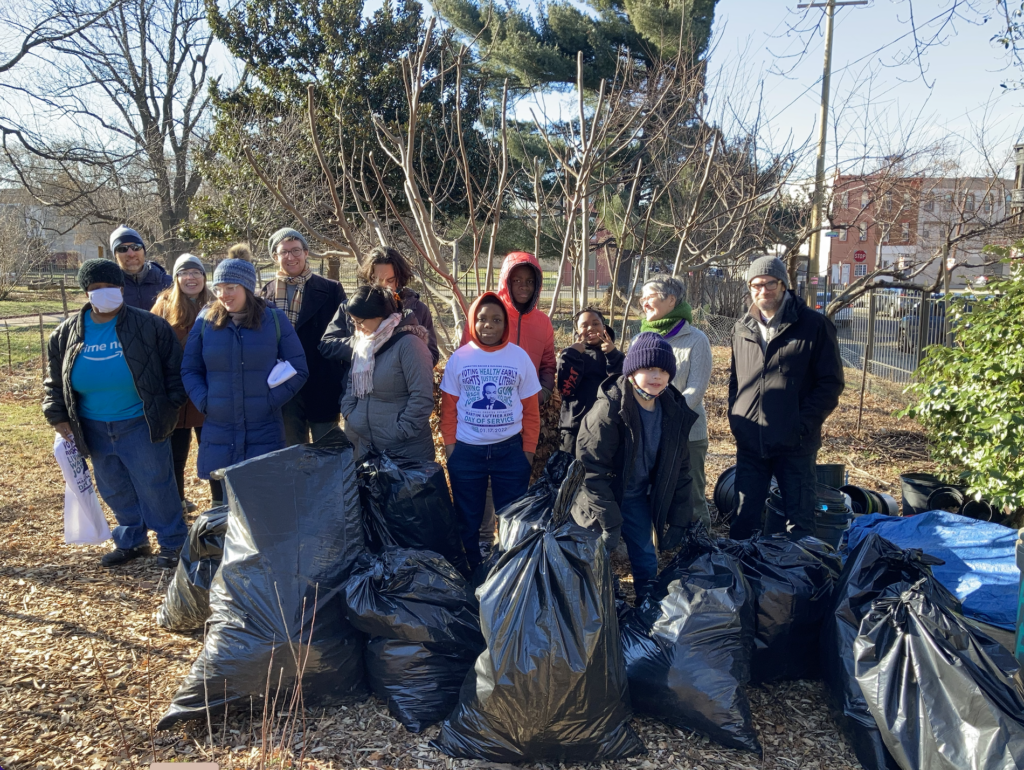 Volunteers have been pivotal in behind the scenes work, as well. They have created videos, updated mailing lists, and planned events. They have built little libraries, helped with strategic planning, picked up book donations, and so much more! Throughout it all, our volunteers have been been open minded, determined, and filled with love.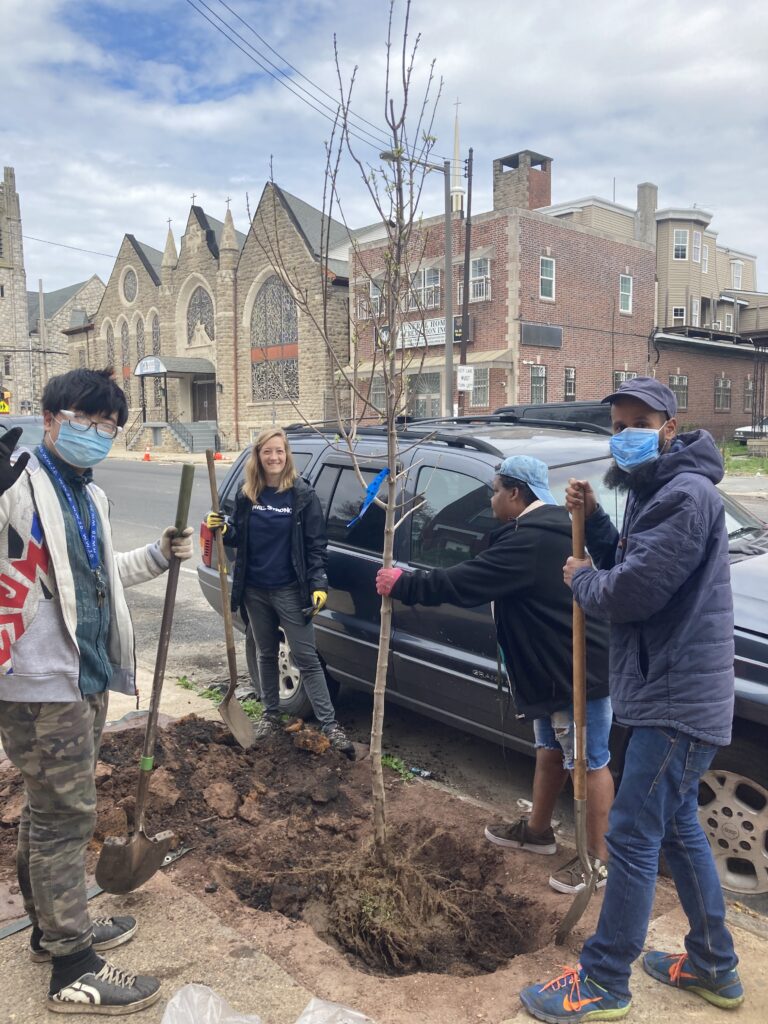 I am so incredibly grateful to be connected to all of our volunteers and supporters. Your willingness to take direct action in areas that work towards peace, equity, and justice are exactly what we talk about when we talk about honoring changemakers like Lucretia Mott, Robert Purvis, and Anna T Jeanes.
Thank you, volunteers, for working with Historic Fair Hill and striving to make the world better and brighter than it was yesterday.